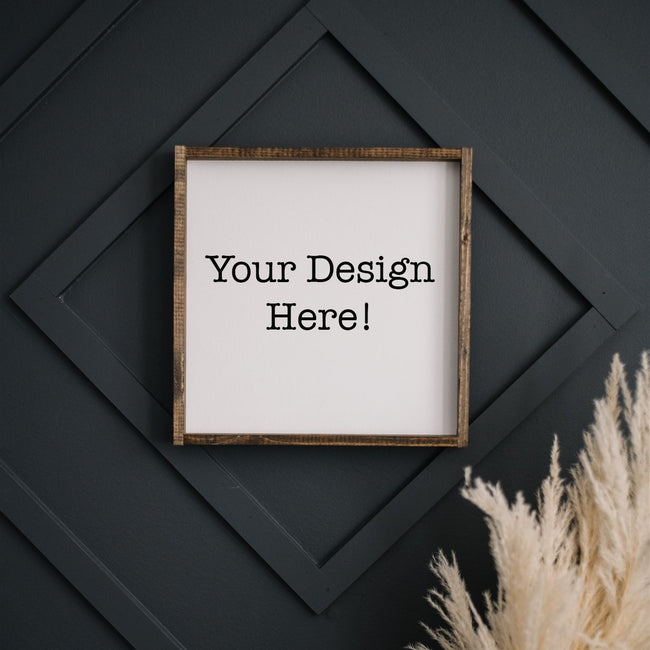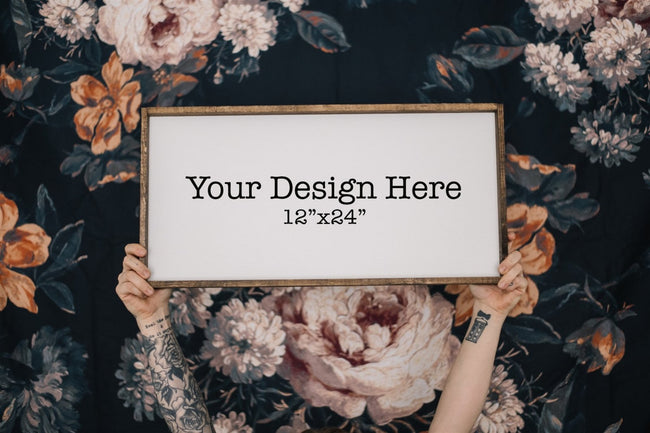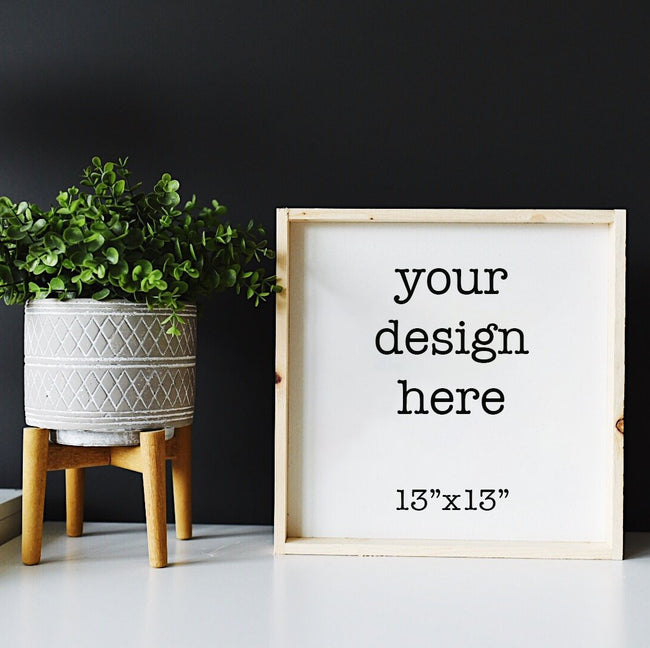 Custom sign
I ordered three custom signs for friends and they turned out amazing!!
Perfect!
So easy and so perfect. I absolutely love my custom sign!
Beautiful Quality
I had purchased 4 signs from williamrae prior to ordering my custom sign. 2 for myself and 2 as gifts, have been so happy with all of them.
The custom sign was a gift and they provided me several different text options and were happy to work with me until I was happy with the end product. It's a great addition to our home.