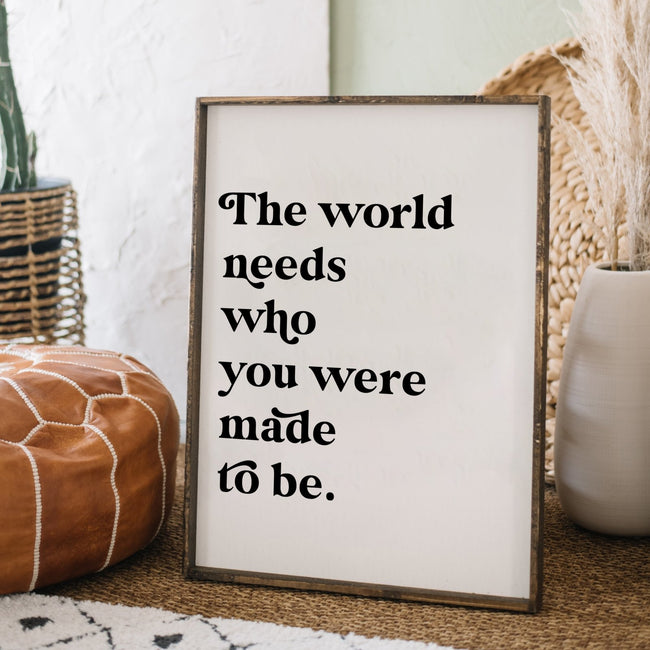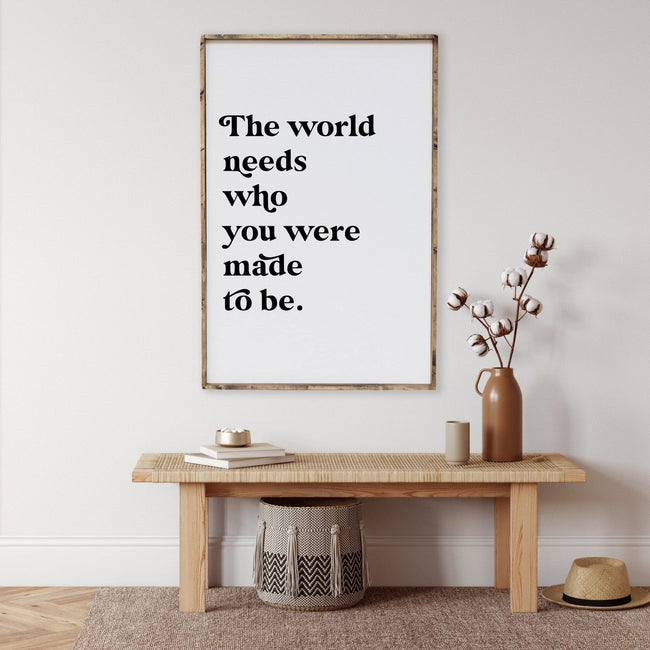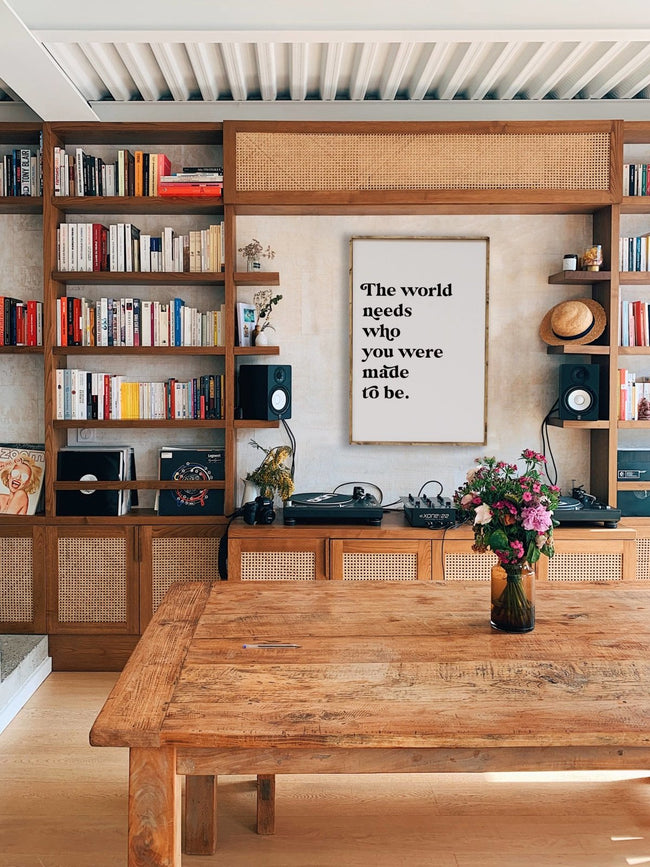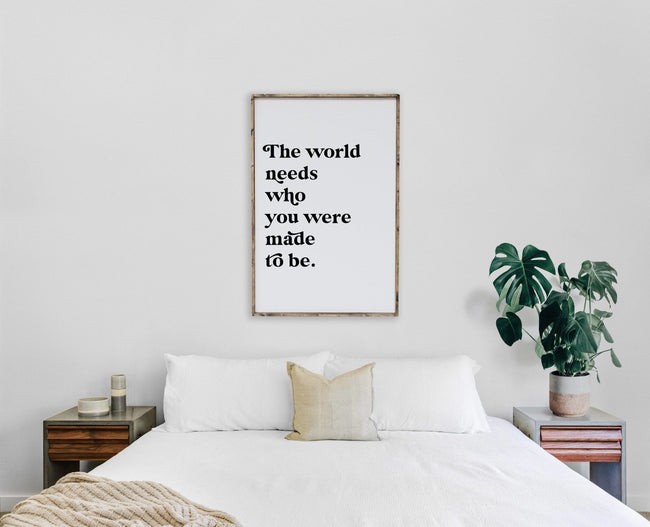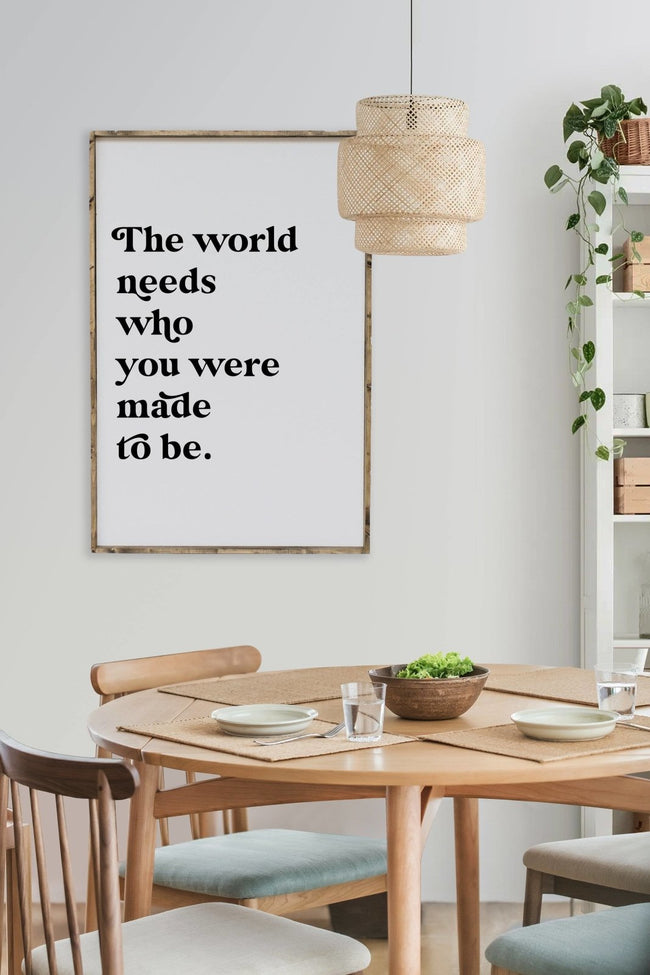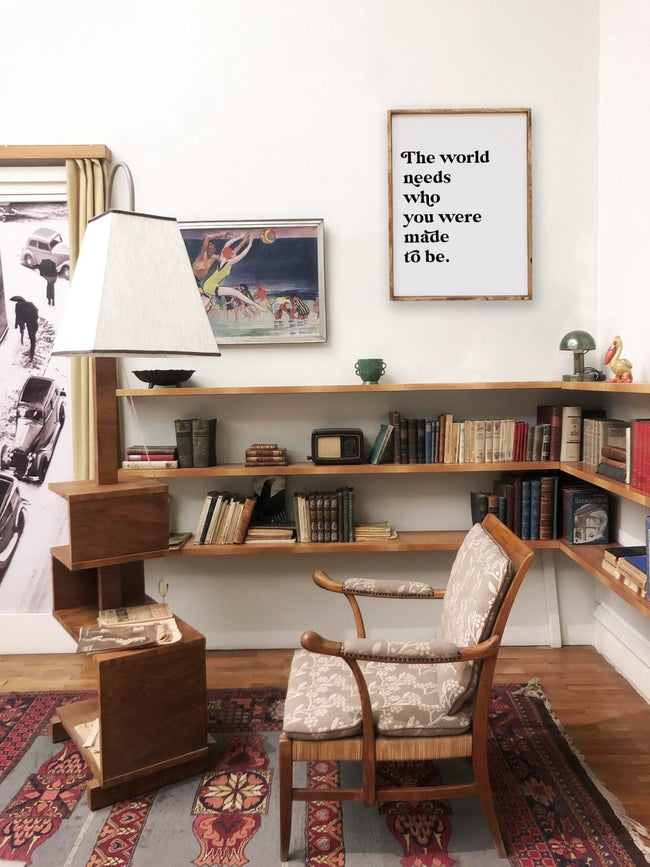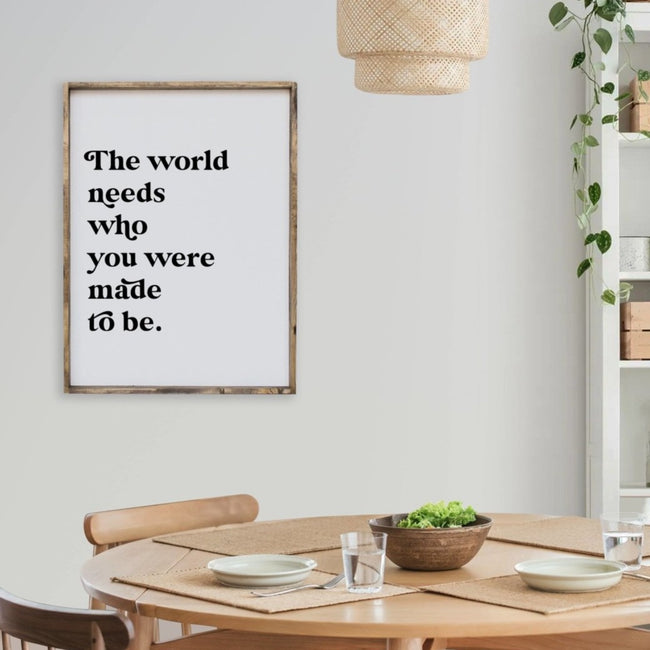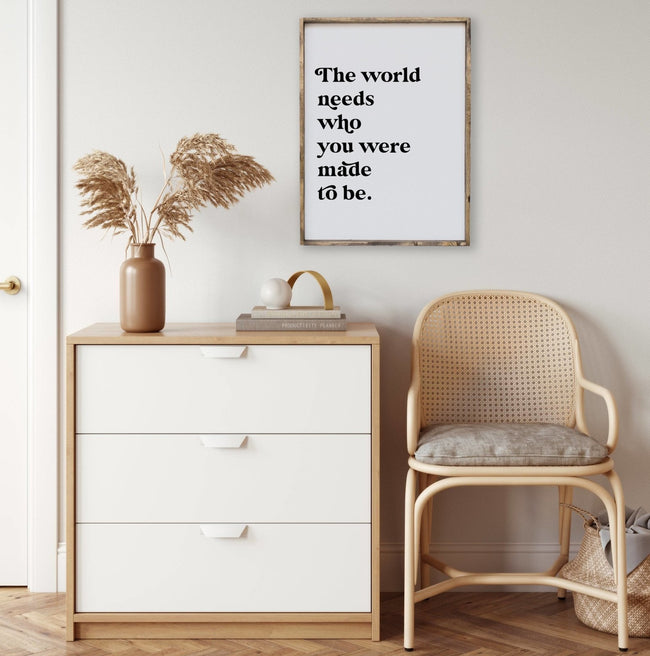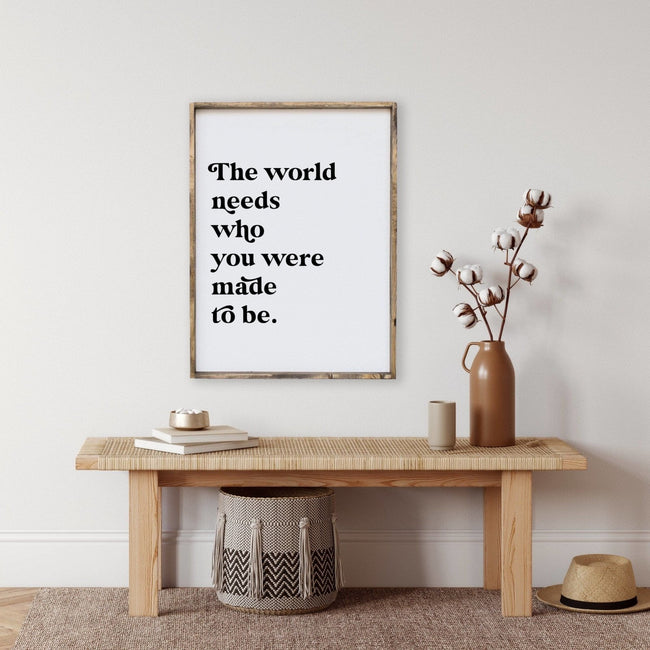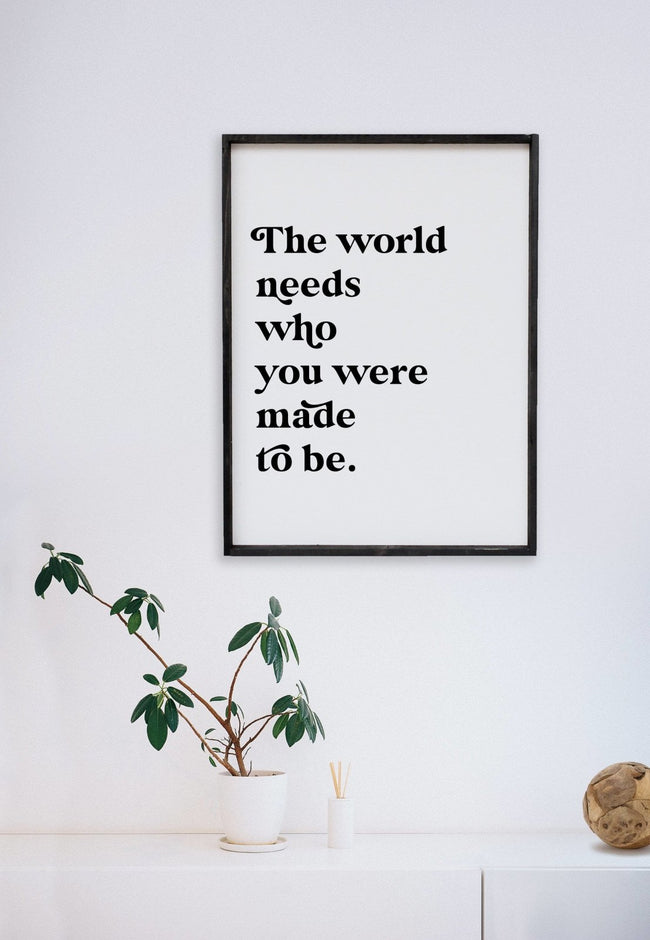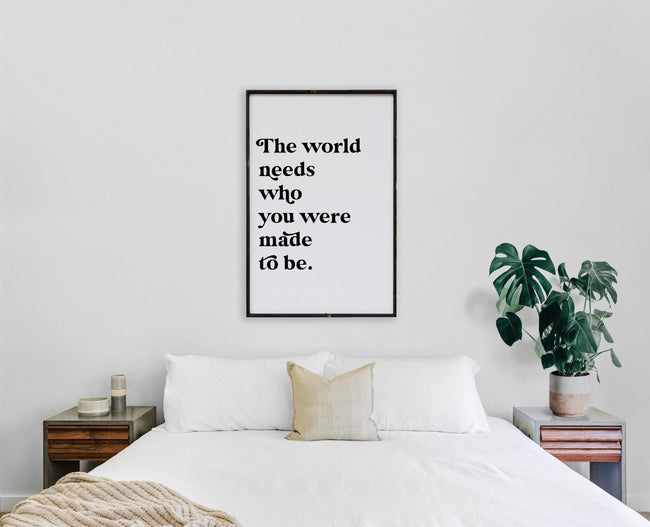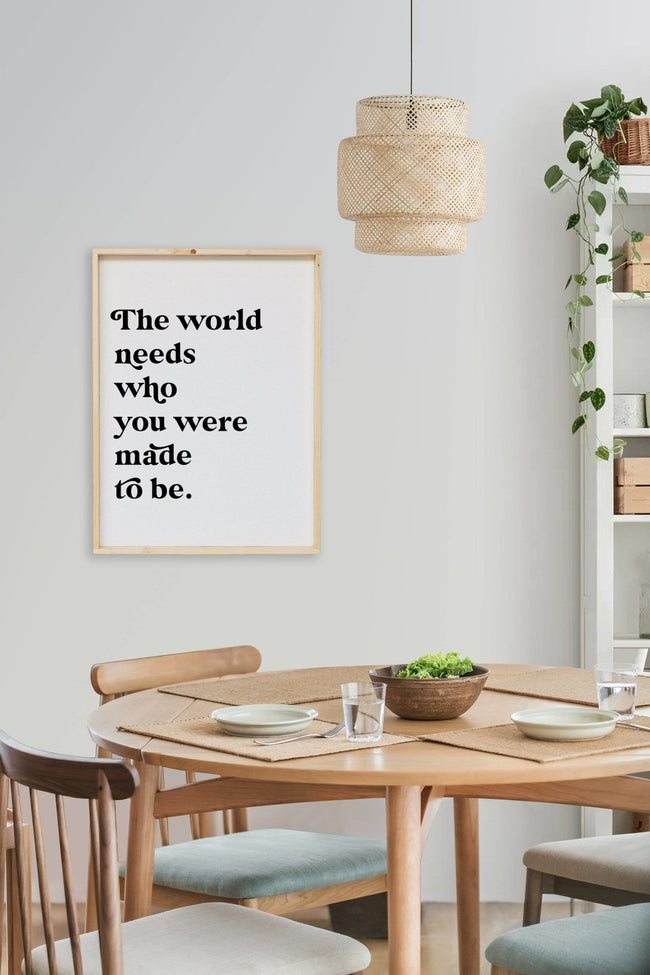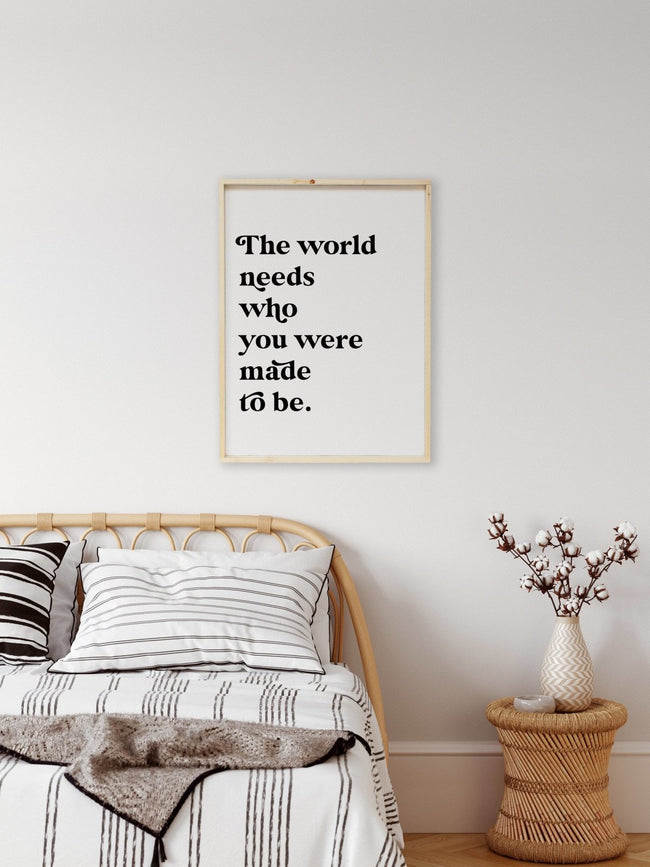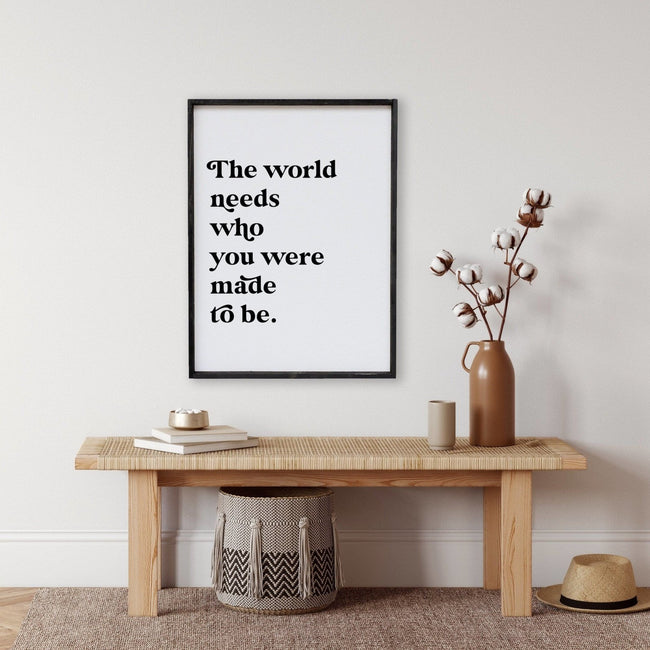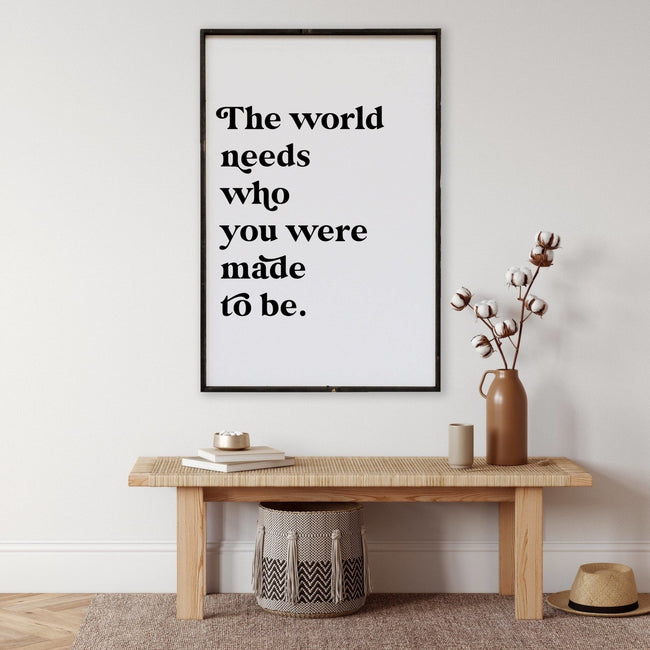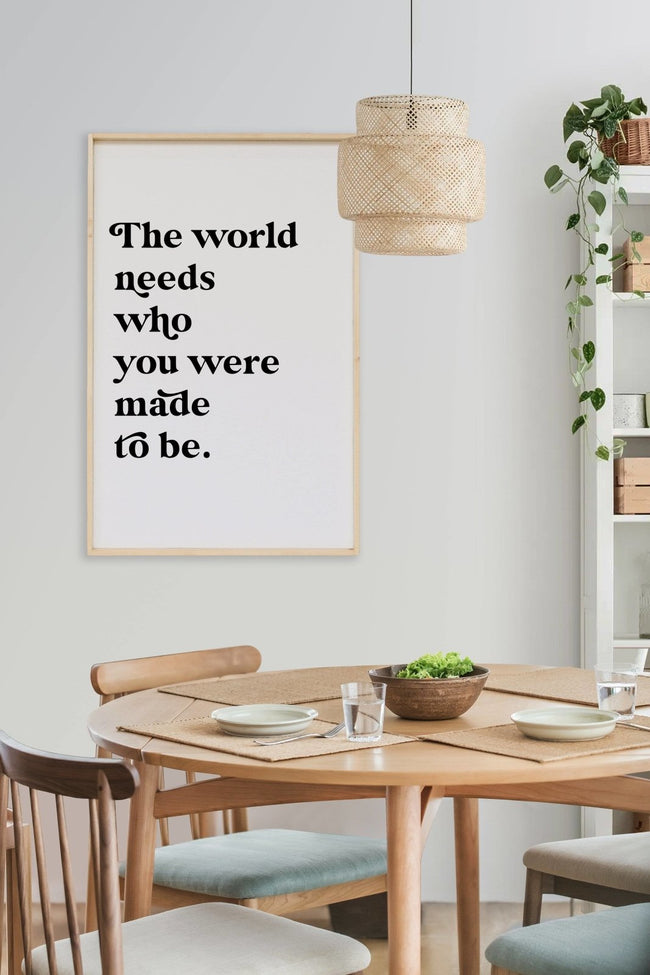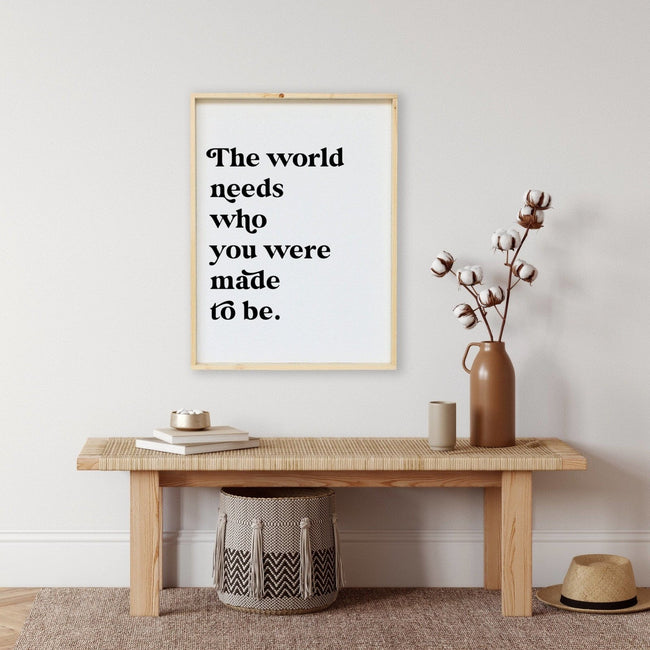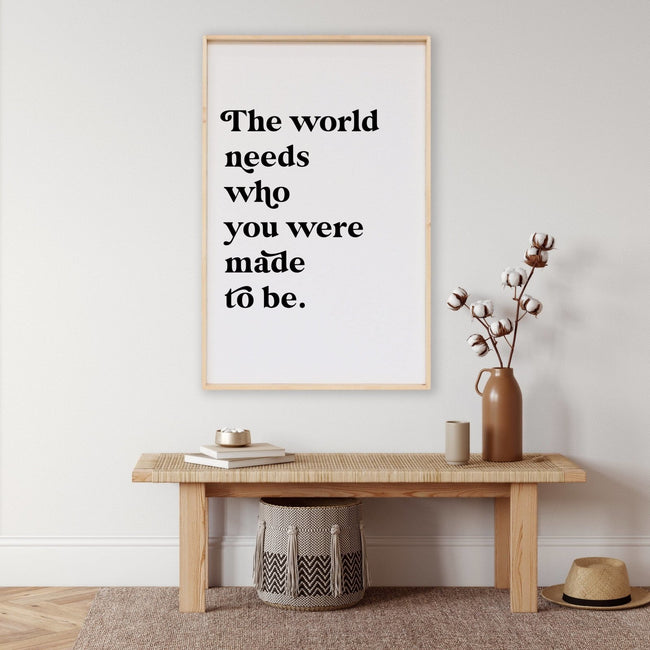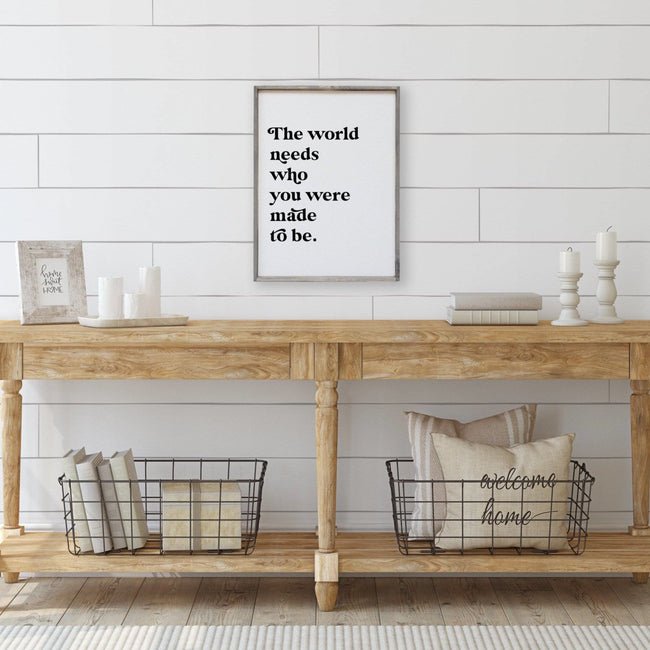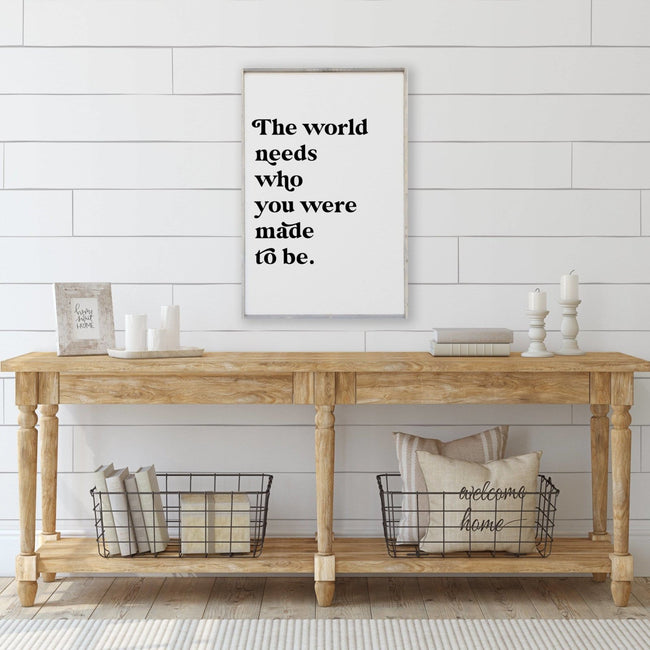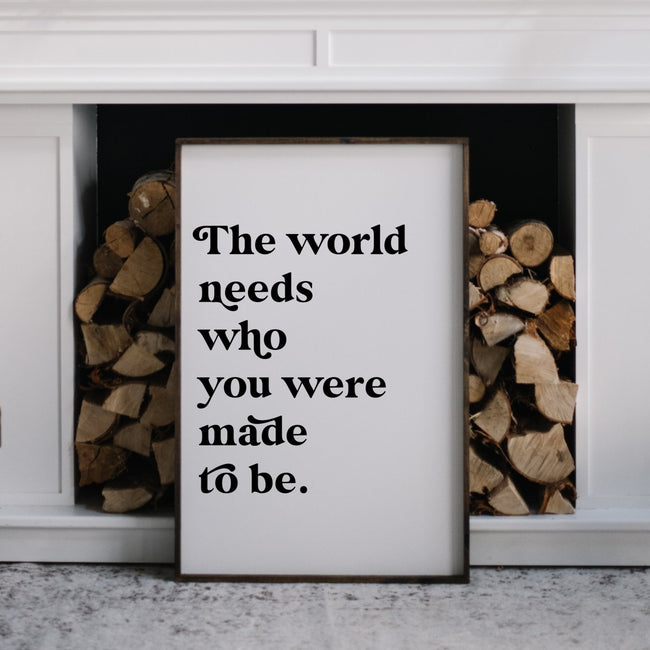 Obsessed !
I love my items! The frame and design is super high quality! You can tell it's all handmade! Recommend !
Amazing
So long story, but an honest mistake ended up with me being sent the wrong order. I sent an email to advise and no one contacted me. So when I was asked to give a review I gave a bad one . Huge mistake! Turns out my email was sent to junk and willian Rae designs didn't realize until my bad review. As soon as they saw my review they reached out and fixed the problem. So professional and courteous. I will definitely be ordering again!!! Great company!!
Hi Carol, we're sorry that you received an incorrect sign. We replied via email to your issue and resolved it within a week.