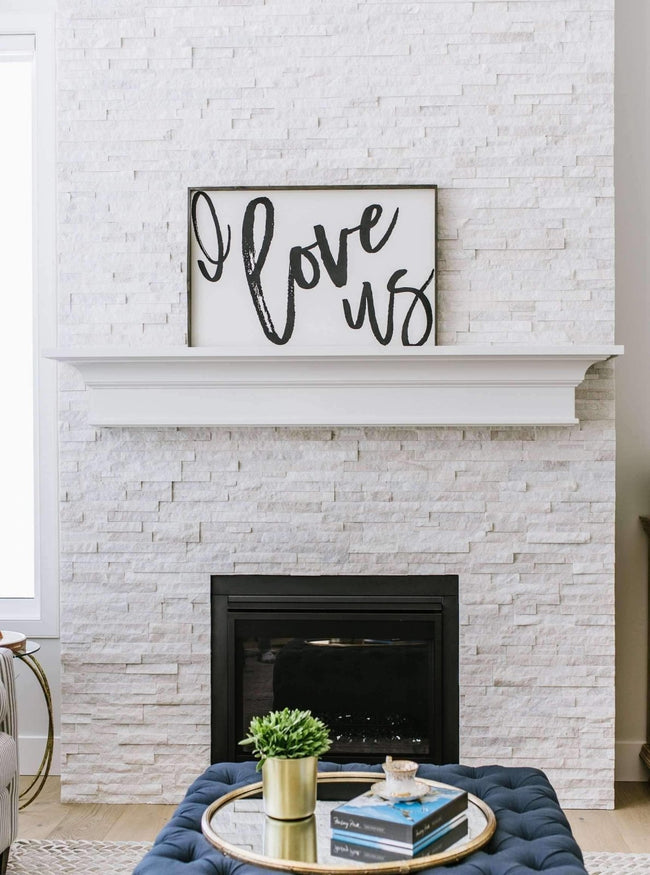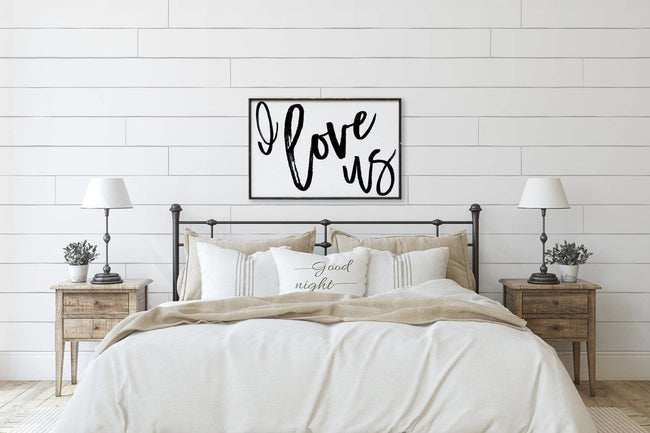 Loved the print, but the frame needs work.
I really like the print & it tells our story, but the frame had rough edges & was not that well put together. Also it has large nail holes. My husband ended up filling the nail holes & fixing the corners, so we ended having to paint the frame to hide all the "fixes." At that price point, I would think the quality of the frame would be better.
I Love Us sign
Amazing!
Great quality, size, and just looks awesome in our bedroom.

F. Scott Fitzgerald Wood Sign


$106.00