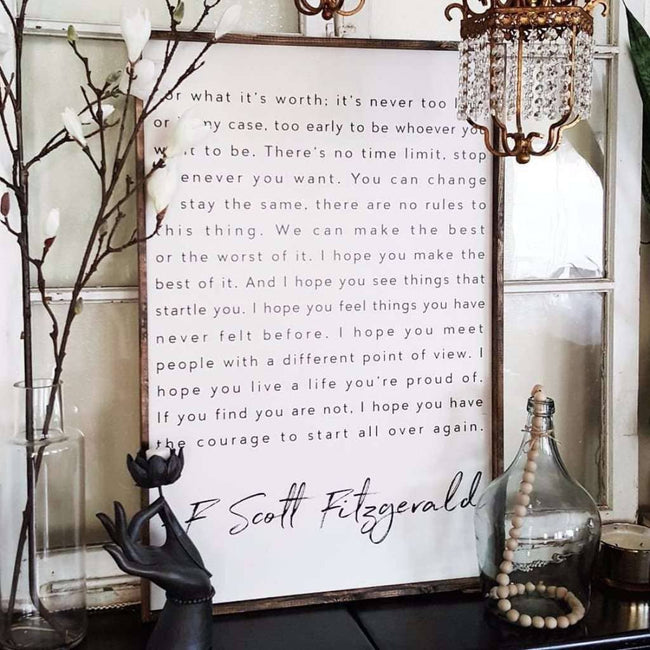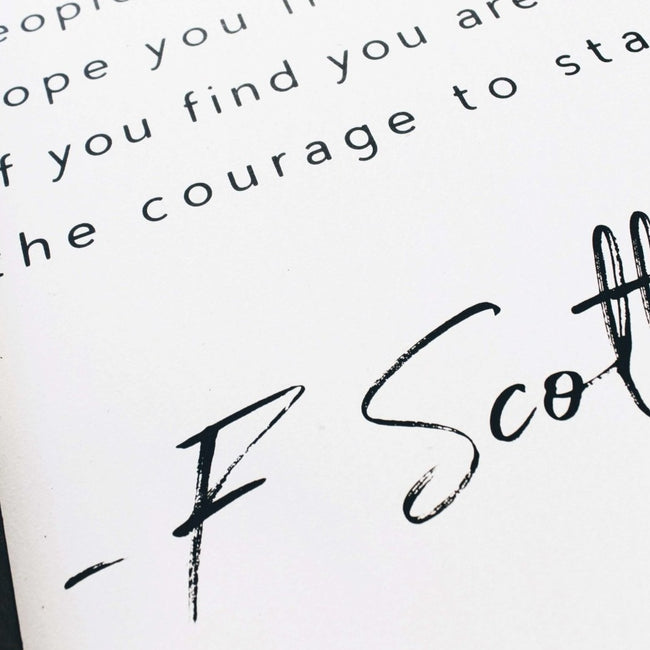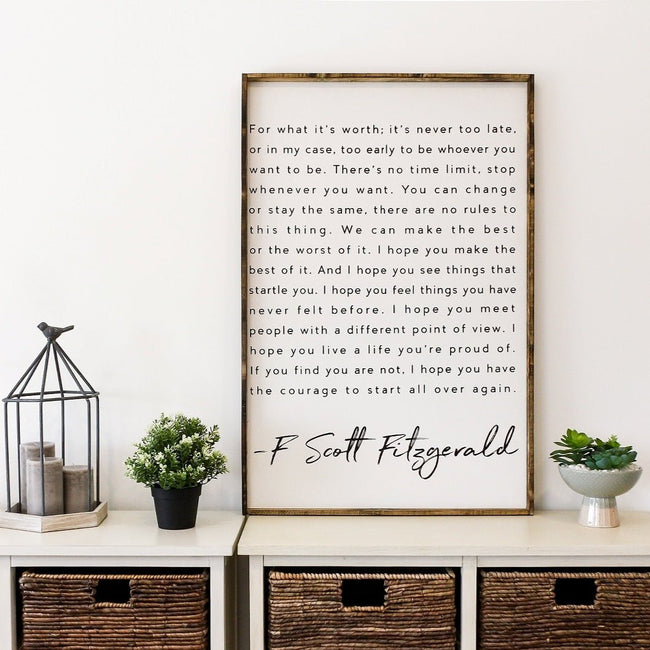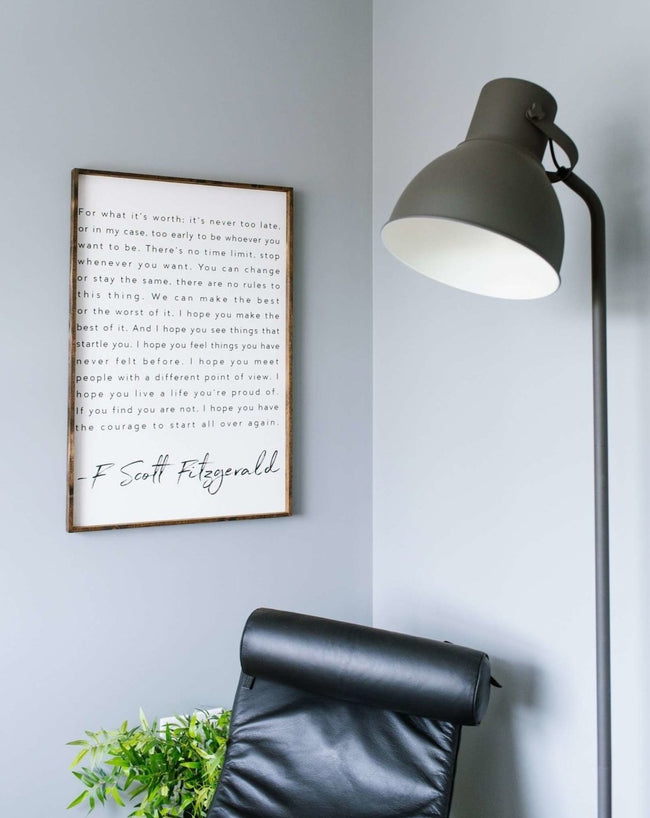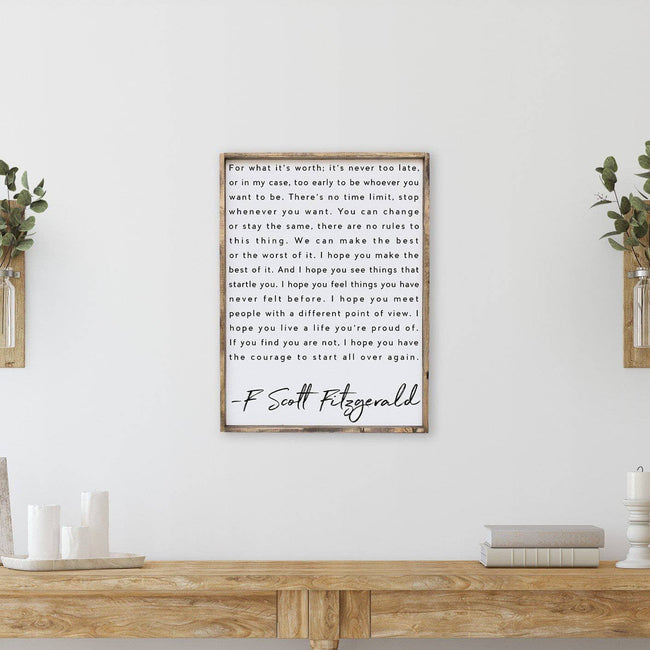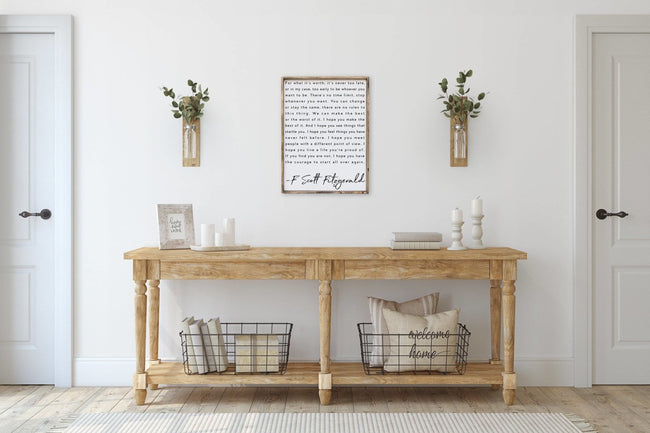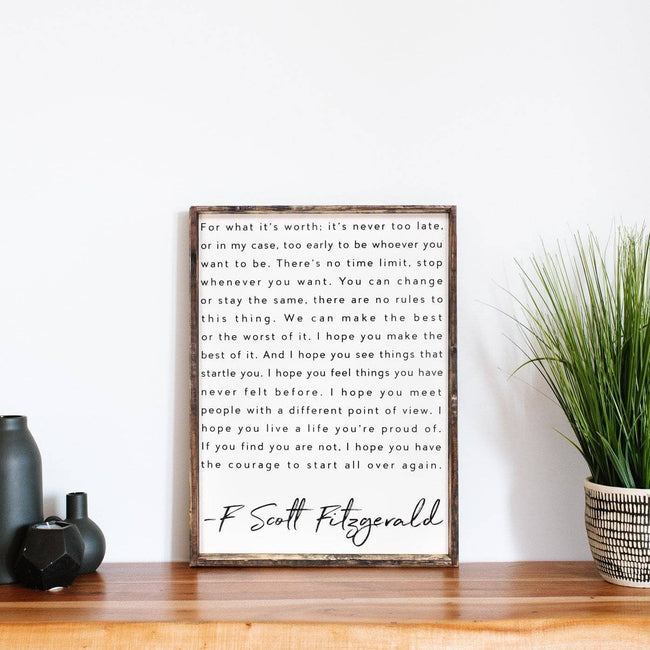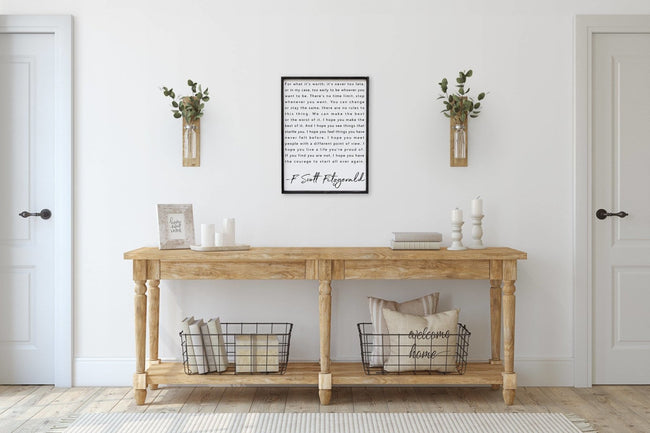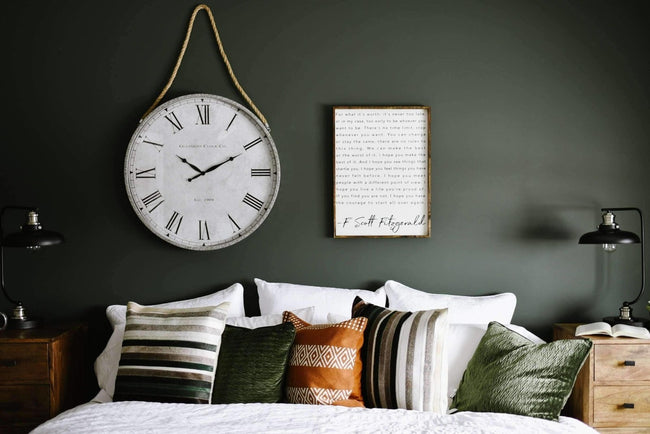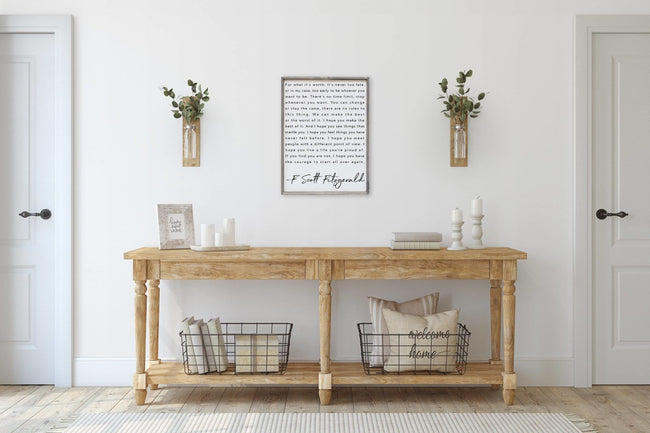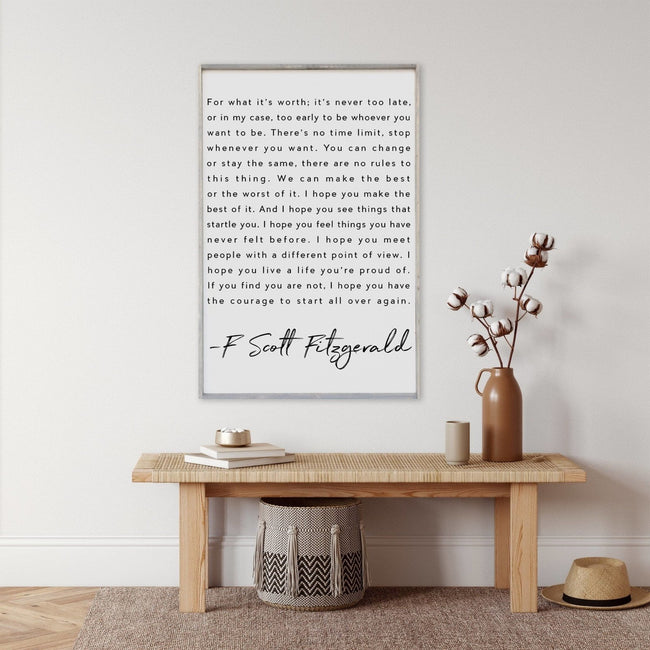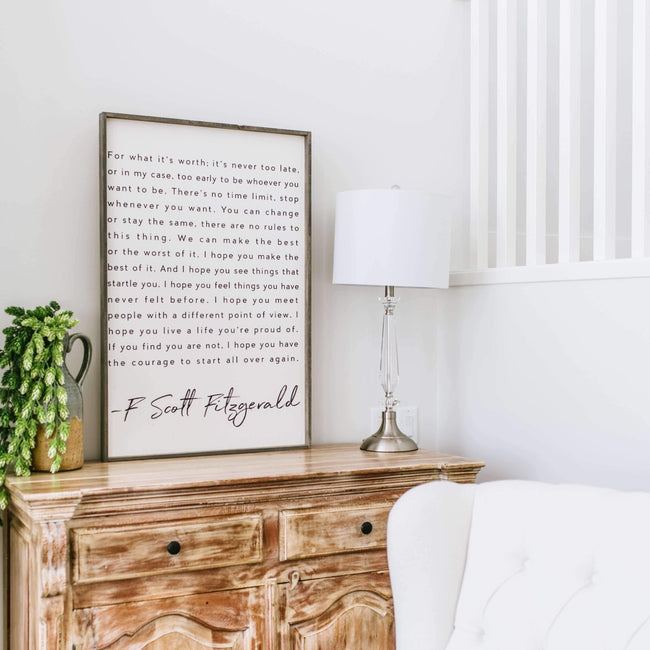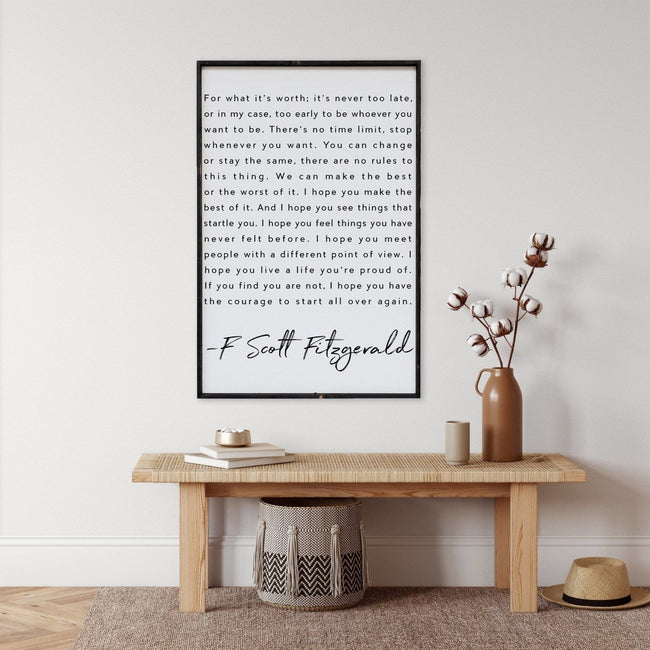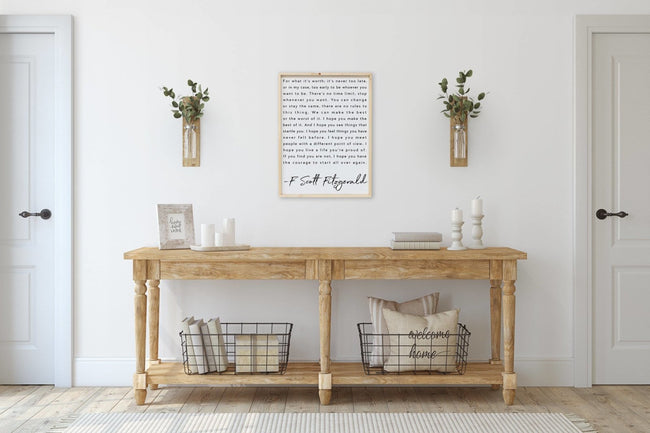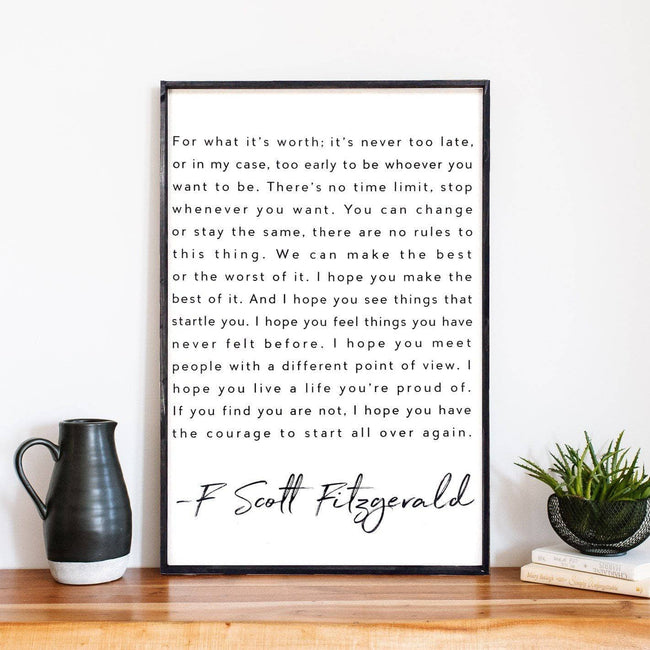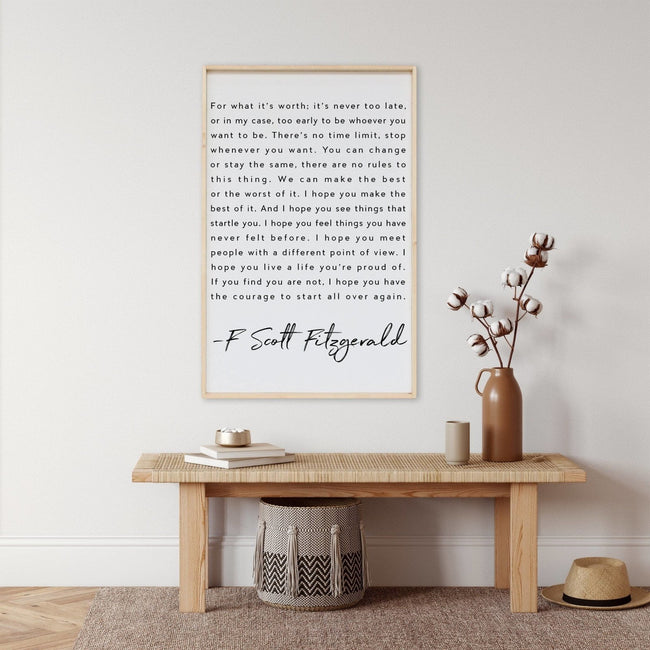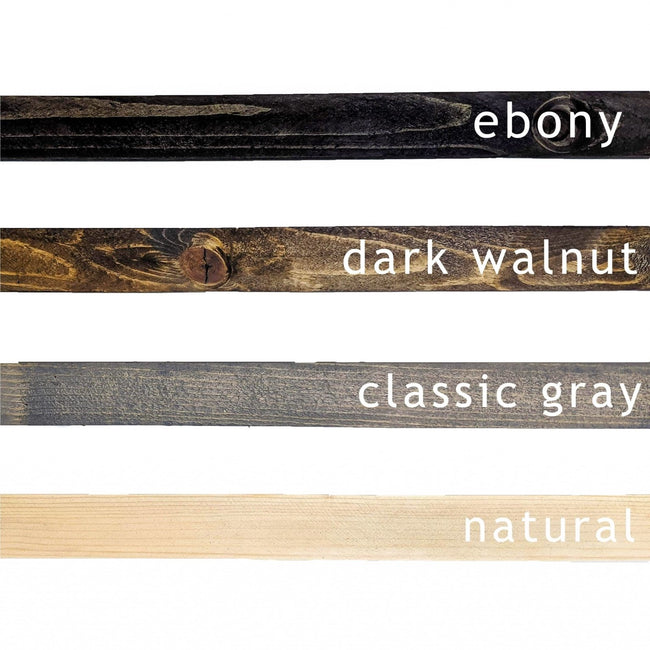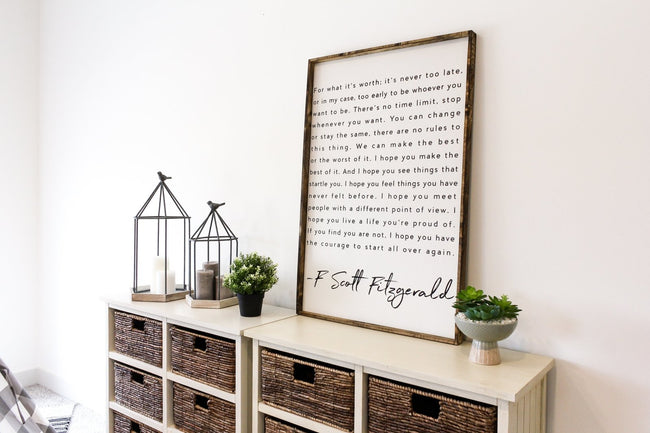 Great addition to my home.
Beautiful, classic and really well made. Thrilled with my purchase.
Beautiful Piece!
I was lucky enough to buy this piece for my new place. It is gorgeous and the quote still gives me chills when I read it. My only suggestion to this company is to possibly use another shipping co. The box came very trashed and we had to re-hammer a few of the nails in the wood border of the print, but it still is gorgeous!!!

Happiness Can Be Found - Ha...


$64.00